Nuneaton's Most Renowned Hog Roast Caterer

Hosting a party, or special celebration is always fun, but it is also a lot of hard work. Feeding a large group of friends and family can be daunting. There is a lot to think about and get done, and it is all too easy for things to be missed. Fortunately, Hog Roast Nuneaton team is here to help.
We have been providing hog roasts in Nuneaton, and the surrounding area, for over a decade now, so have plenty of experience. When you hire us, you know that you will get beautifully prepared, high quality, locally sourced food to give to your guests.
A Spectacular Pig Roast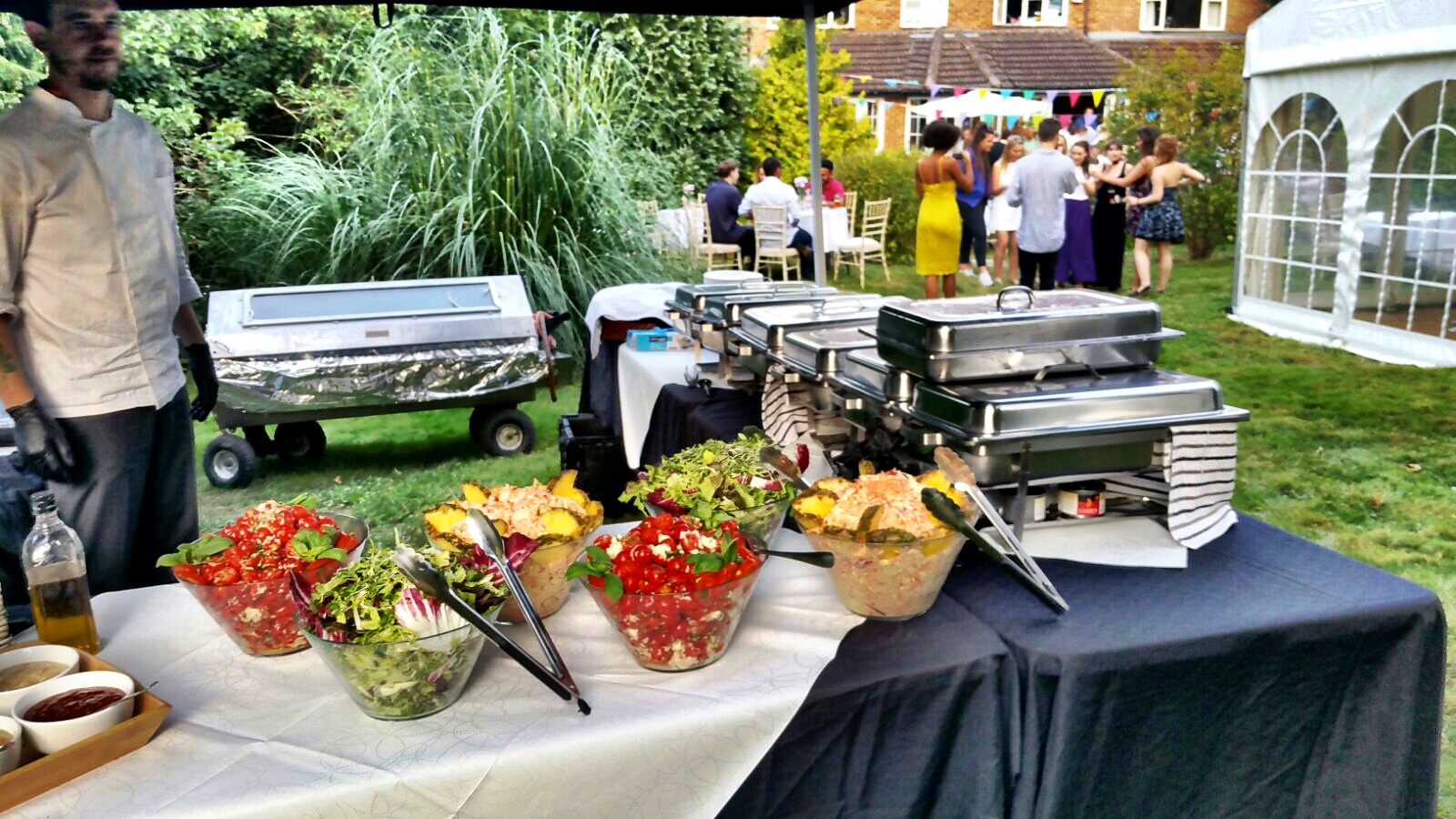 However, Hog Roast Nuneaton team knows that not everyone has the same tastes, which is why we offer a range of other roasted, or barbecued, meats. You can choose to serve spit-roasted beef, hams, lamb, turkeys or chickens, or we can barbecue chops and other cuts for your guests.
We can serve it as part of a buffet or carvery style accompanied by steamed vegetables. The choice is yours. If you prefer, you can also hire our waiting team as well and have the food plated up and served to your guests at the table.The sight of an entire hog turning on a spit is an impressive one. It makes a great centrepiece for a feast.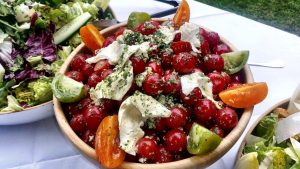 Our extensive menus are updated regularly, so you are bound to find dishes that your guests will enjoy. All of our salads, canapés, vegetarian food, breads, sauces, stuffing, cold cuts, potato dishes and desserts are made using high quality ingredients.
Why Choose Hog Roast Nuneaton
You will find the town of Nuneaton in the heart of the lovely British county of Warwickshire. The culinary scene of Nuneaton is something to be admired and Hog Roast Nuneaton welcomes visitors and residents alike to try our tantalising tasty Hog Roasted food.
Hog Roast Nuneaton was formed to provide the town and its people with delicious hog roasted food that simply cannot be beaten on taste. A Hog Roast Nuneaton is not only a tasty option for your event, but it is also one that won't break the bank. With so many menus to choose from we guarantee there will be something to fit your needs however we are flexible and so able to tailor the menu to you – just let our skilled chef know and they will go out of their way to make it happen.
We always arrive to an event in plenty of time in order to set up and prepare the food fresh on site. A hog roast can take anything from four to ten hours to cook to perfection depending on the size and so we will always like to start the cooking process first thing in the morning, on site when possible, to ensure you get that gorgeous, succulent meat ready in time for serving to your guests.
Cook a Hog Roast at Home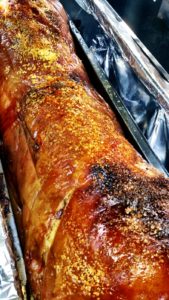 You can also hire a hog roasting machine from us. We show you how to cook the meat you choose to perfection. When your event or party is over, we will pick up the hog roaster, take it away and clean it.
Getting a quote from hog roast Nuneaton is easy. All you need to do is to spend a couple of minutes filling out the form on this page. We will get back to you promptly to discuss your needs in detail, and give you an accurate quote.